Supported Charities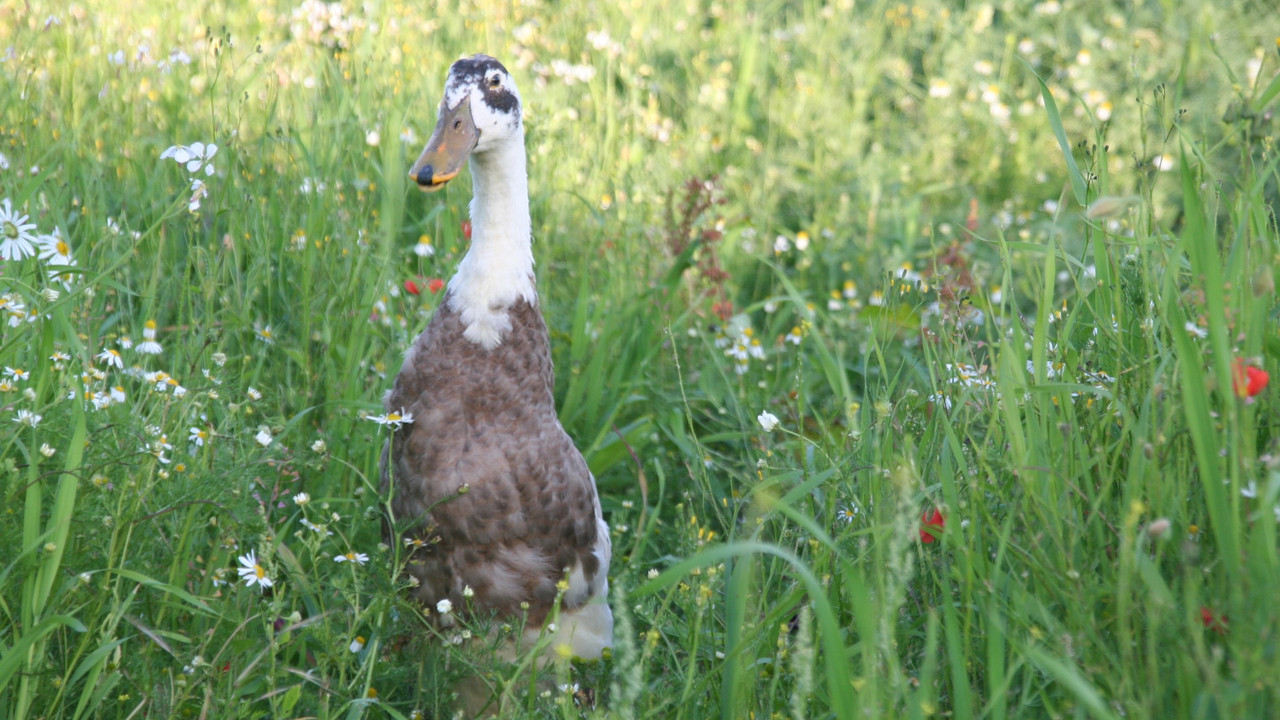 My small business is dedicated to raising awareness for social and global issues through its handmade jewellery collections.

I do this on my website and social media pages, and through fundraising campaigns for Cool Earth and the British Red Cross via Work for Good. For more information on both charities and the fundraising platform, please vist:

Cool Earth

British Red Cross

Fundraising via Work for Good

We are in this together and every little bit helps.