FAQs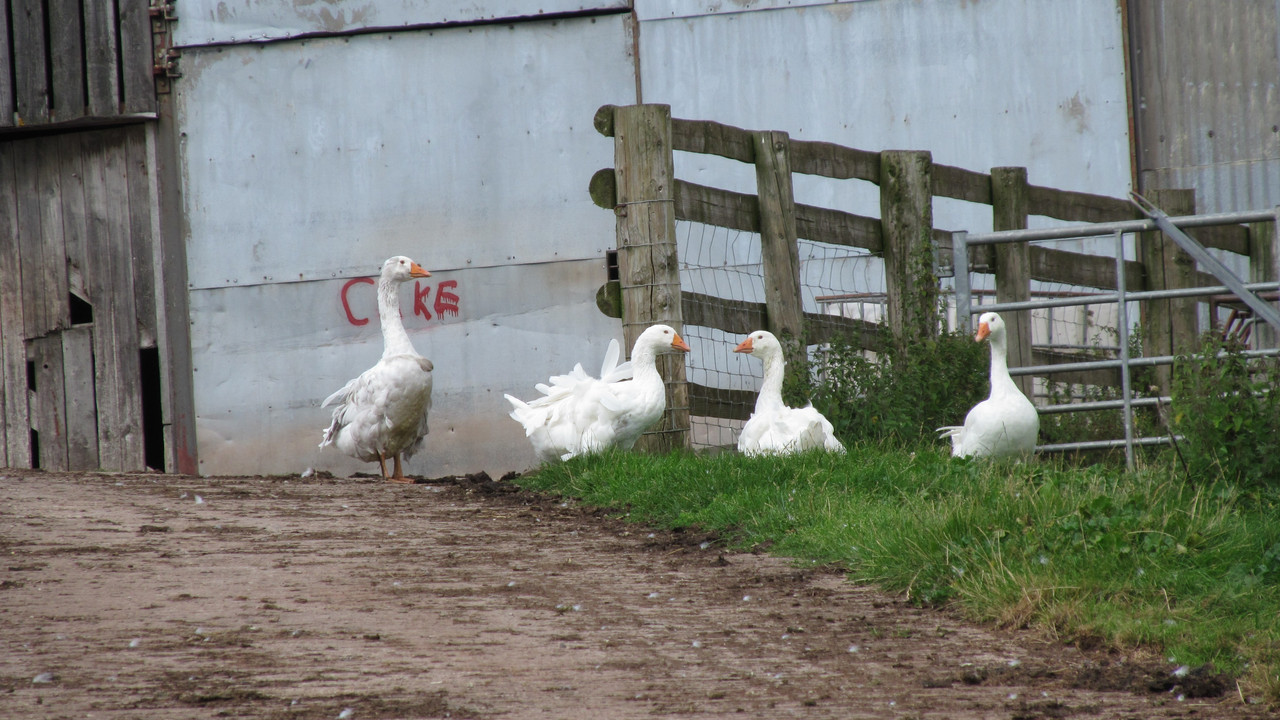 Environmental Concerns
None of the resins I use contain any solvents or other volatile substances that cause environmental damage.
Care Instructions
Silver will naturally tarnish when exposed to sunlight, so storing in the packaging provided will help minimise the amount of care needed.

To clean your jewellery, polish the silver with a soft silver polishing cloth, then gently clean the resin with a drop of baby shampoo on a slightly wetted soft cotton cloth. Rinse in lukewarm water and dry with a soft tissue. Do not use detergent.

If you haven't worn your jewellery for a while, it might need some extra attention, in which case gently clean with a drop of environmentally-friendly Ecover Cream Cleaner (www.biggreensmile.com) on a slightly wetted soft cotton cloth (or use silver polish followed by a drop of baby shampoo). Then rinse in lukewarm water and dry with a soft tissue.

Do not use any other detergents or cream cleaners as they may discolour or scratch the silver.

Resin is a durable material, but like pearls, it needs the right care and attention to keep looking good. It is best removed when applying skin care products, makeup, perfume and hairspray, and when showering or swimming. Do not store in direct sunlight, avoid contact with harsh chemicals, alcohol-based products, nail-varnish remover and other solvents, and keep away from heat.
Design
If you like my designs, but are looking for something slightly different, I am happy to design a unique piece of jewellery specially for you in line with my style of work. All my designs are copyright of Wilde Works.
Colour
Wilde Works Sterling silver and resin jewellery can be made to order in any colour or to match any swatch. Please contact me for details.
Hallmarking
All items destined for delivery within the UK will be hallmarked in compliance with UK hallmarking legislation. Articles below a certain weight are exempt from hallmarking. The exemption weight is based on the precious metal content only, excluding for example the weight of stones etc. For Sterling silver this is 7.78 grams. Please contact me for hallmarking information if you are placing an order from outside the UK, as international convention marks can be added on request at an additional cost.
Ring Size
Please note that the wider the ring, the bigger the ring size you will need. The width of ring shanks will always be given in the item description.
Finish
All finishes wear over time; highly-polished metals become matt, etc. I believe this adds to the character of a piece and makes it more individual. However, any item can be refinished if required. Please contact me for details and costs.