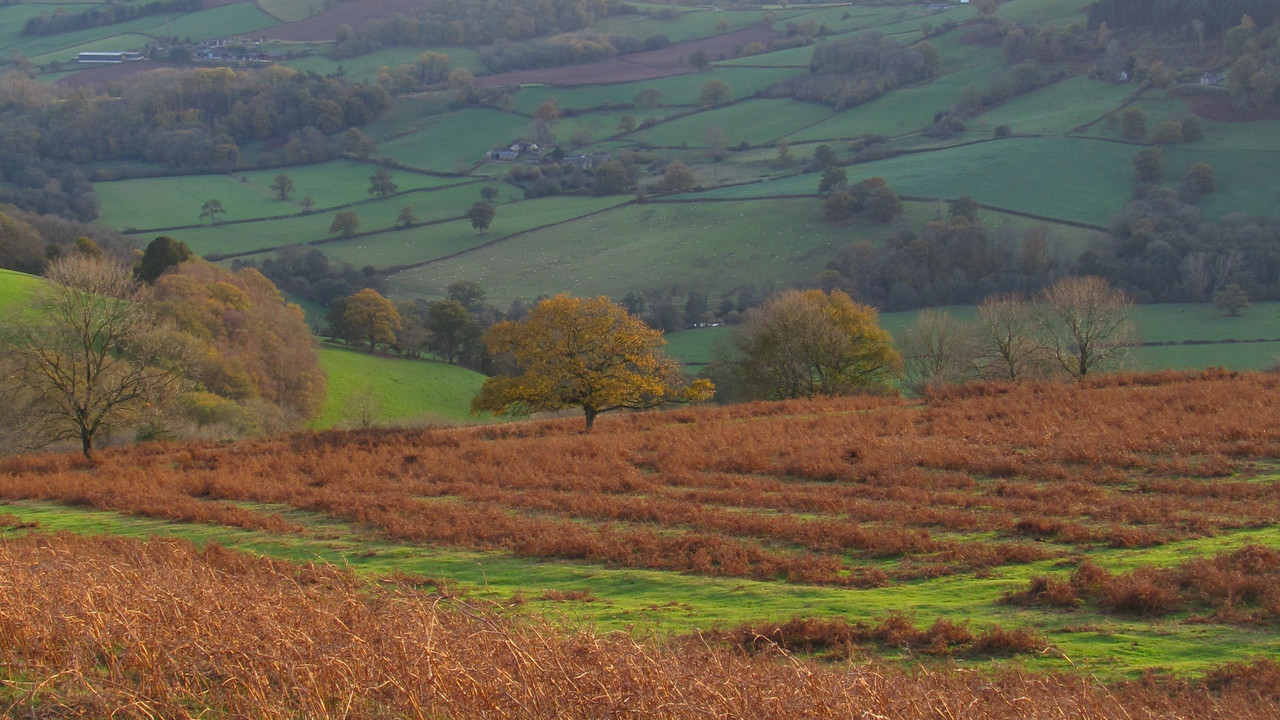 Ordering from me should be a positive experience, but if for any reason you are not happy with your purchase, please see as follows on how to proceed.
Cancellations
Cancellations can be requested within 24 hours of purchase. Please note, however, that I cannot accept cancellations once your order has been shipped. Once your order has shipped the Returns policy applies (see below).
Returns and Exchanges
I am happy to accept returns and exchanges provided that the item returned is in new, unused condition and in its original packaging. To return or exchange an item, please proceed as follows:
Contact me by e-mail within 14 days of delivery
Return item within 30 days of delivery
Include with your return a copy of your order confirmation

Please be aware, however, that unless otherwise agreed the following items cannot be returned or exchanged:
Bespoke items
Customized items
Sale items
Non-standard ring sizes (UK sizes smaller than I or larger than V)

Unless otherwise agreed, buyers are responsible for the shipping costs of returns and exchanges. I recommend using an insured delivery service for any item you are returning, as I cannot accept liability for items that are lost or damaged in transit.
Refunds will be made to the card or account originally used to purchase the item.
Privacy
When you place an order with me, I receive your name, e-mail and delivery address. These details are used solely to process and deliver your order, or deal with any queries you may have related to that order.

When you message me using the Contact form on my website, I receive your name and e-mail address only.
I will never use or pass on your information to third parties for any purpose other than for the reasons listed below. Nor will I add you to my mailing list without your explicit consent. The only circumstances in which I will share your data are:
To fulfil your order
To comply with the law

I only retain your details for as long as is necessary to process your transaction and I securely store any data collected during that period. I retain personal data related to orders or customer queries for a period of six years. After this time I delete your data from my records.
You have a right to know what personal data I hold about you and to ask for that data to be changed or deleted.
Payment
All shop payments are processed through PayPal or Stripe, which keep your payment information secure. I never receive your credit card information.
Full payment must be received before an item is dispatched.
If paying by PayPal please check that your PayPal address is correct, as items paid through PayPal will be sent to your confirmed PayPal address unless otherwise advised.
Please note that any trade with Wilde Works is governed by UK legislation.
Quality Control
All items are meticulously checked for marks, scratches or other defects before shipping.
Warranty
All items are guaranteed against faulty workmanship for a period of one month after delivery. This guarantee does not include damage through negligence or general wear and tear and is invalidated if the item is changed or altered in any way; this includes resizing, reshaping or engraving.