Commissions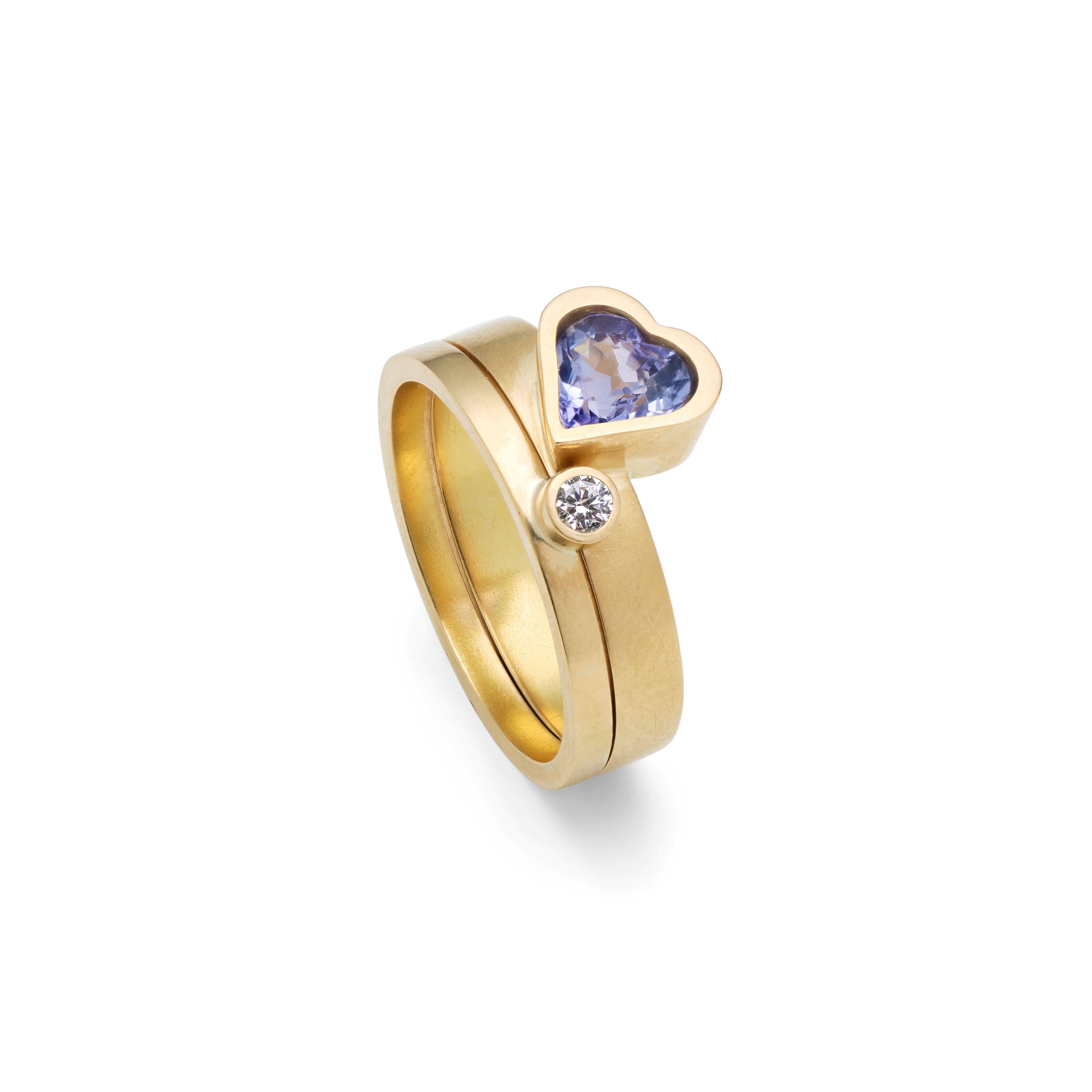 18ct gold, diamond, tanzanite - photo credit: Paul Mounsey Photography
If you like my designs, I am happy to create a unique piece of jewellery especially for you in line with my style of work.
I will work with you to discuss your ideas and create a design. Once the design is agreed, I make each piece with careful attention to detail, combining traditional craftmanship with cutting-edge 3D technology where necessary, keeping you informed along the way.
The CAD/CAM process involves drawing realistic designs with the aid of a computer, which are then used to mill or print 3D wax models for casting in precious metals. Thanks to this new technology, bespoke pieces, which until recently would have been impossible to make or taken weeks to create using traditional skills, are now within the realm of the possible and affordable.
Where necessary, I will use CAD software to design your piece and outsource CAM (milling and casting) to achieve what you have in mind. Quality and traditional craftmanship, however, are of the utmost importance and each piece will be either entirely handmade, or meticulously finished by hand after the CAD/CAM process. I work mostly in silver and gold, but other precious metals are also possible. All pieces are fully hallmarked by the Edinburgh Assay Office.
Designing and creating a bespoke piece and ensuring the quality it deserves takes time. Please allow 4-6 weeks for your piece to be ready in time for your special occasion.
If you have any questions, please feel free to contact me. I look forward to hearing from you.